About Us
A Solution Driven Company

Heritage Plastics has focused on mineral-based polyolefin compounds and concentrates since 1982. Our unique compounding capabilities were developed to produce the highest quality concentrates specifically formulated for a wide variety of applications.
As the leading manufacturer of calcium carbonate concentrates, we have earned global recognition for our product quality and consistency as well as our outstanding customer service, technical support, and application development.
Our calcium concentrates are widely known for boosting performance in a wide variety of applications - blown film, blow molding, thermoforming, extrusion coating, and injection molding, and are quickly becoming the product of choice across the world. Commercially, we also offer other mineral filled concentrates as well as many unique custom formulations that are developed by partnering with our customers to design products targeting performance for specific applications.
Our Vision – To provide solutions to a global market that will allow our customers distinct competitive advantages:
reduce product and production costs
improved sustainability and reduced carbon footprint
better productivity and conversion efficiencies
enhanced product performance
We are focused on your success - linking our technology to your specific application to create cost effective and environmentally friendly solutions for packaging, consumer products, and industrial parts.
We can react quickly to support our customers' expectations by providing:
regionally based representatives
personalized customer service
proprietary formulation development
product support from selection to implementation
Facilities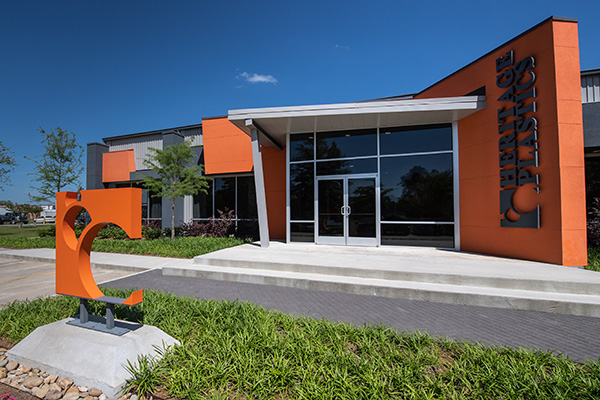 Picayune 
1002 Hunt Street 
Picayune, MS 39466
(Headquarters)

Sylacauga 
851 Sylacauga-Fayetteville Hwy 
Sylacauga, AL 35151-5035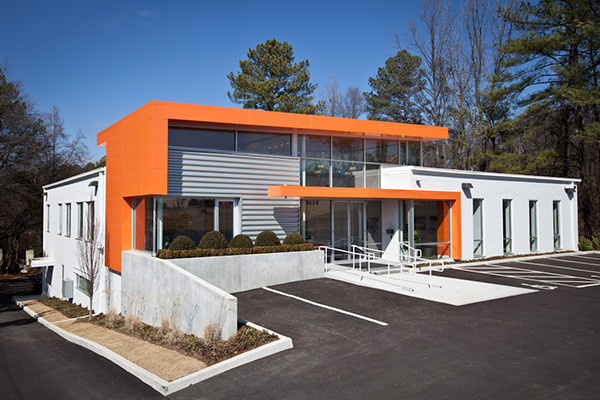 Atlanta 
1135 Chattahoochee Avenue NW
Atlanta, GA 30318
Terms and Conditions for Customer
Terms and Conditions for Vendor
Newsroom
Click here for the latest news from Heritage Plastics.